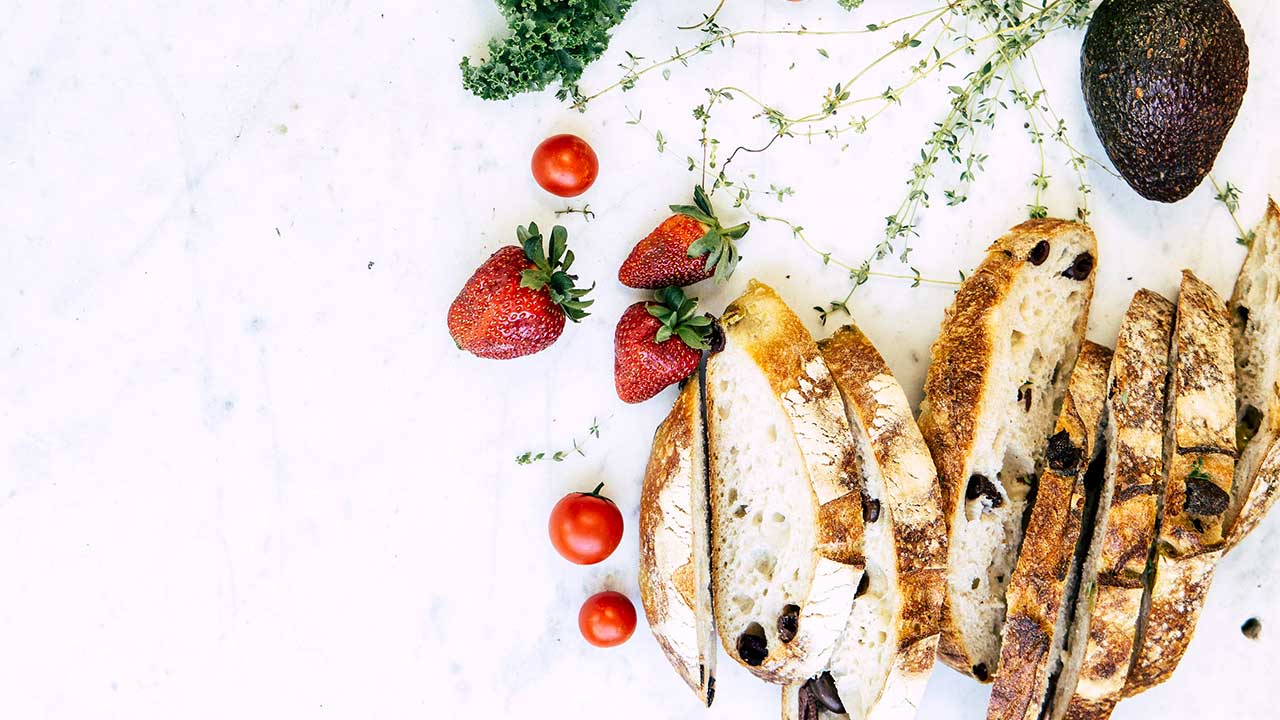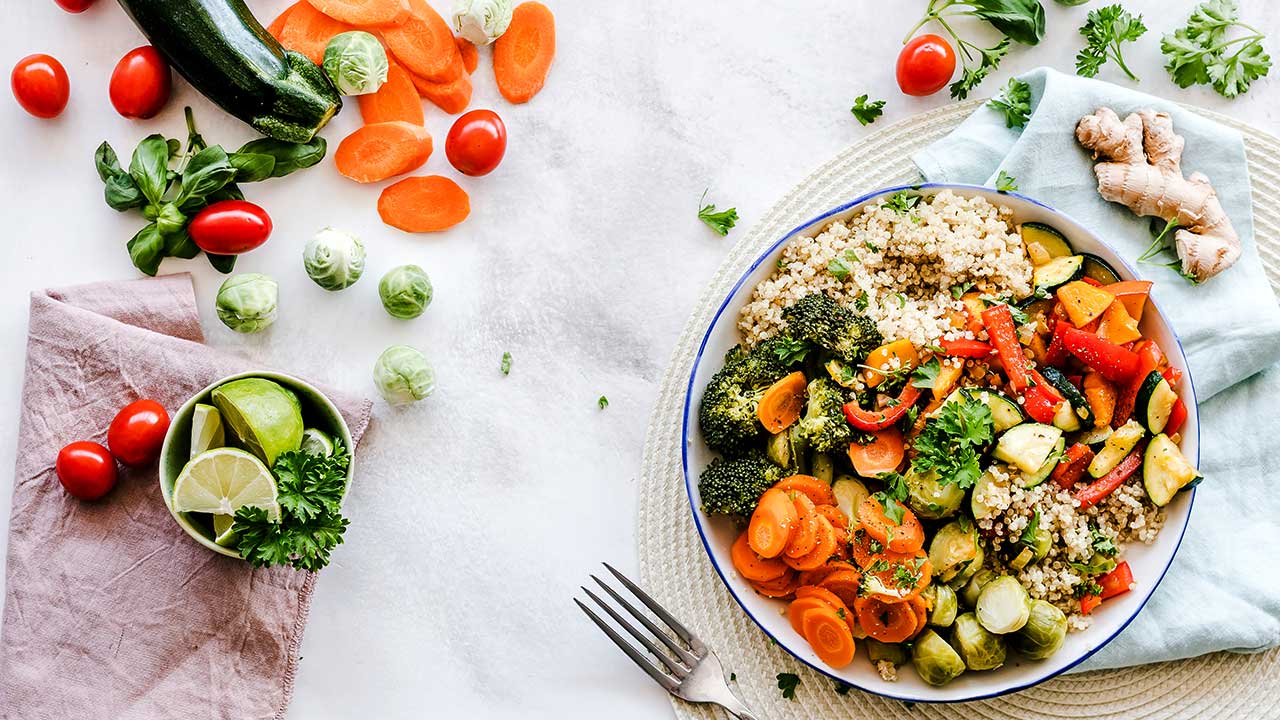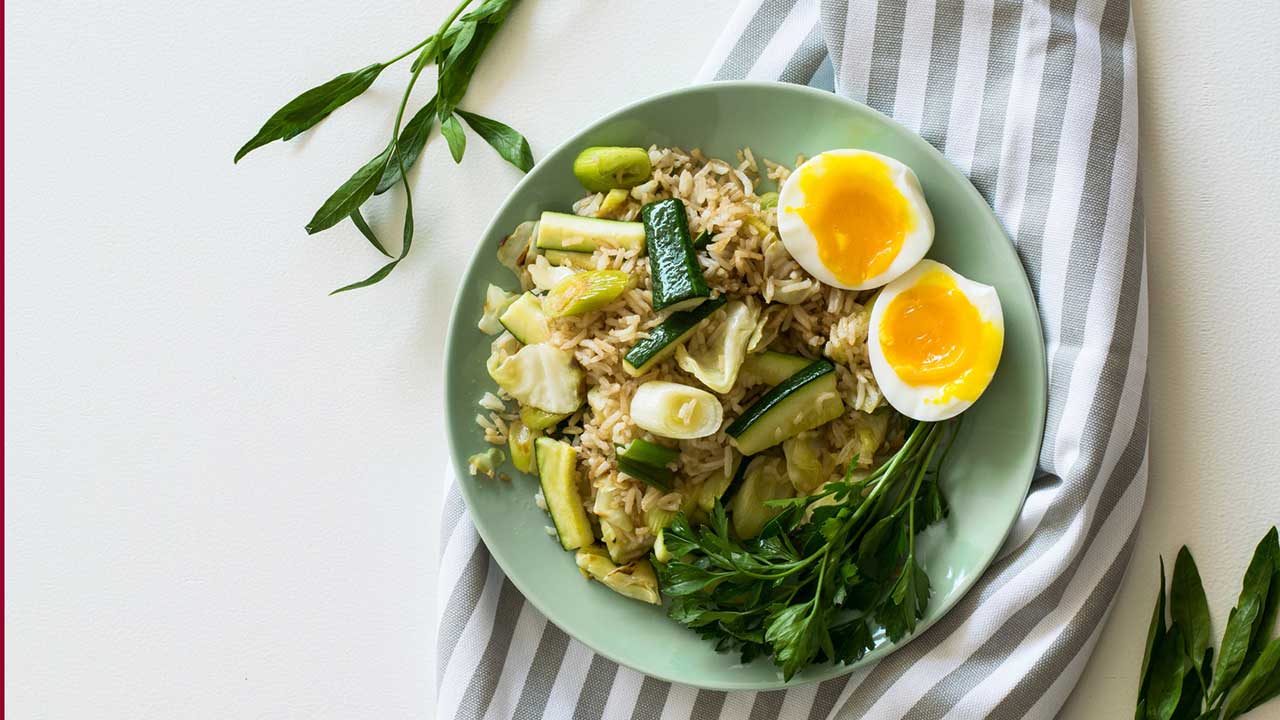 Enhance Fitness & Nutrition, Decrease Inflammation
WEDNESDAY, JUNE 22, 2022 AT 6 PM MDT
Walsh Nutrition Group, Inc. Event Located at: Five Seasons Burr Ridge
Join Laura Walsh, RDN, LDN, Dr. Megan Taschner, PT, and Dr. Michelle Fink, PT of Perform Physical Therapy as we discuss how you can enhance fitness goals with simple lifestyle changes and an anti-inflammatory eating plan.
More Info
Are you ready to make changes to your lifestyle but need help with planning?
Walsh Nutrition Group, Inc. is ready to help you set goals and take the first step towards changing your health and life, permanently. Our approach to nutrition and lifestyle coaching is completely personalized.
One size does not fit all.
BOOK APPOINTMENT
Walsh Nutrition Group, Inc.
Stands out in the field of food and nutrition consulting by delivering quality nutrition services to companies and restaurants both large and small. We have consulted since 1999, for some of the biggest names in the Industry.
Whether you need recipes analyzed to post on your menu boards, new healthful recipe development to promote your product line or assistance with nutrient content claims to market your product and recipes…we have the expertise to assist you with all of your corporate nutrition needs!
Meal Planning Nutrition Counseling
Testimonials
Laura was very thorough checking out my latest tests at my physical and my prescriptions.  She made suggestions and very helpful in meeting my nutrition-related goals.

Gerry F.

I really appreciate Laura's approach to overall wellness and the fact that she is licensed and certified.

Mary R.

Laura and her team took the time to understand what my specific goals are and provided me a plan to get there.

Paul O.

Highly recommended! Incredible recipes and sound advice!

Juanita G.

Laura is wonderful. Very knowledgeable and helpful :)

Gene B.

Great recipes!

Ann F.
LIVING LONGER, LIVING STRONGER RECIPES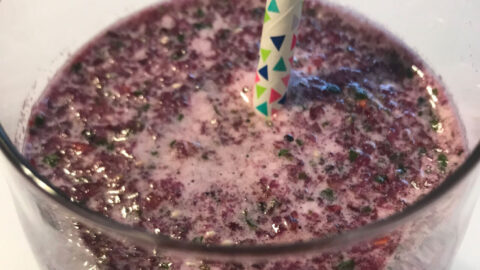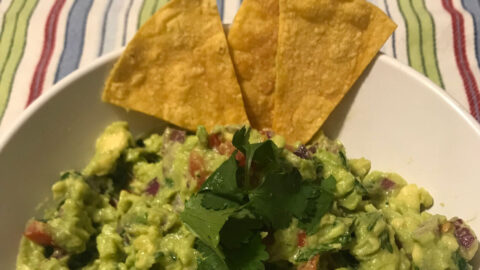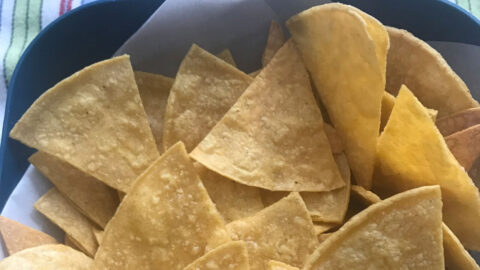 Join our "Seasonal" newsletter
Sign up to our newsletter to stay up to date with all the latest healthy & delicious recipes, cooking events and news.