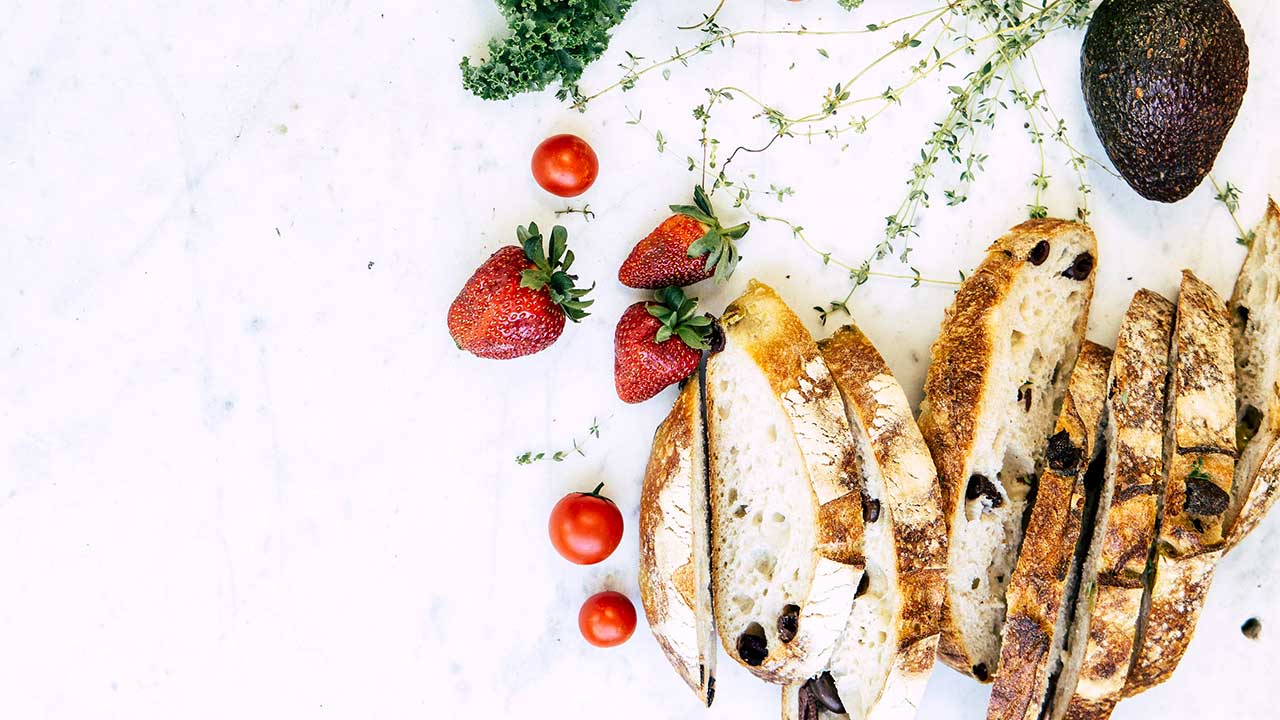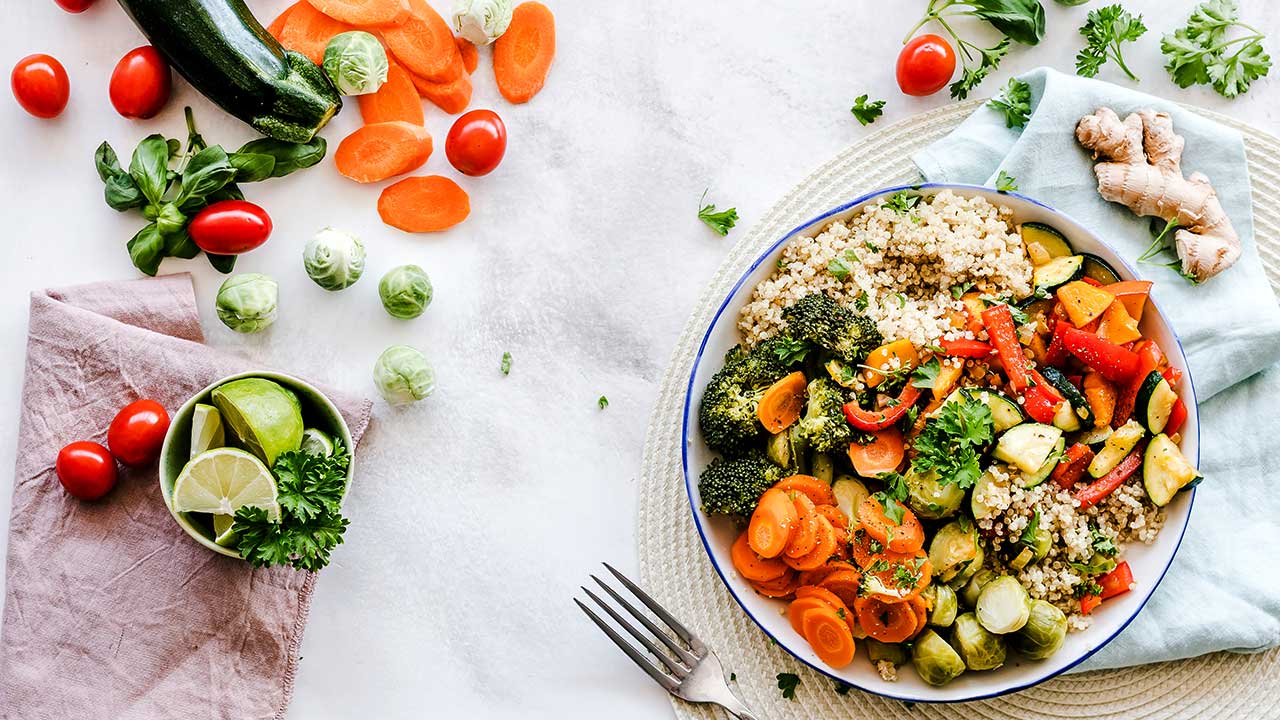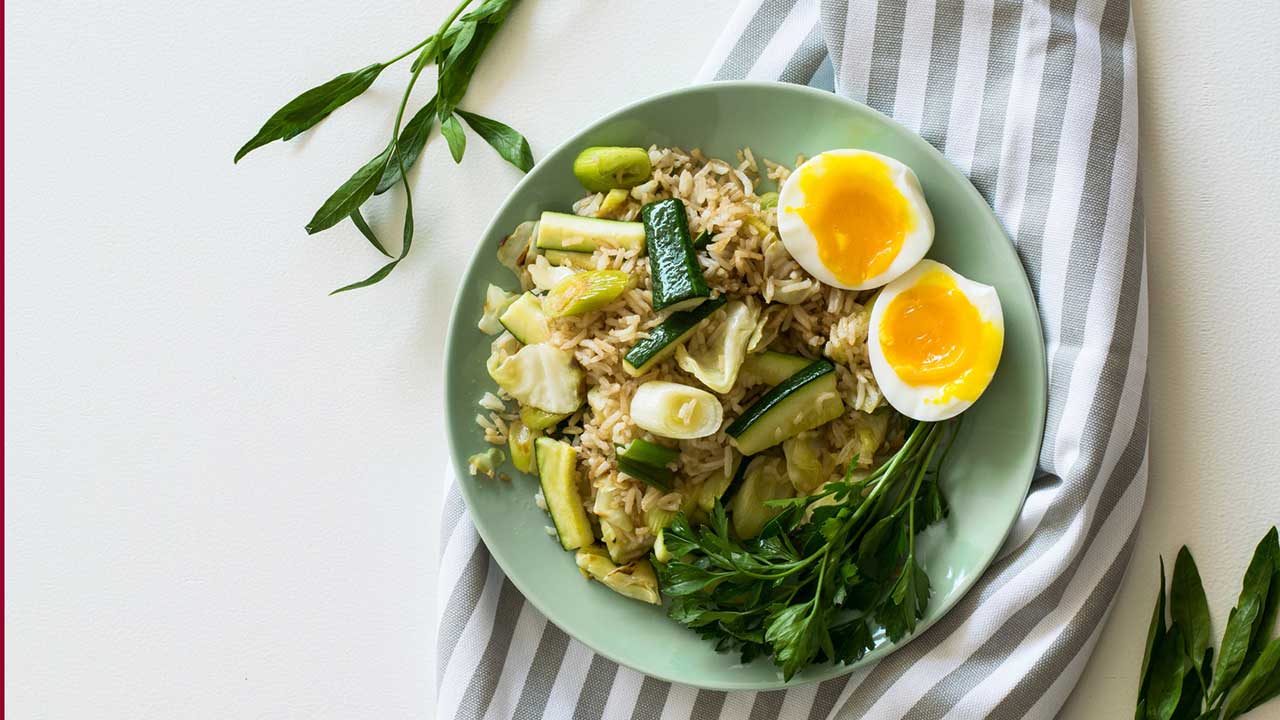 Are you ready to make changes to your lifestyle but need help with planning?
Walsh Nutrition Group, Inc. is ready to help you set goals and take the first step towards changing your health and life, permanently. Our approach to nutrition and lifestyle coaching is completely personalized.
One size does not fit all.
BOOK APPOINTMENT
Walsh Nutrition Group, Inc.
Stands out in the field of food and nutrition consulting by delivering quality nutrition services. We have consulted since 1999, helping both individual and food industry clients.
Whether you are an individual looking to change eating habits and improve health or a food company wanting to develop and analyze recipes…we have the expertise to assist you with all of your nutrition needs!
Meal Planning Nutrition Counseling
Testimonials
Laura was very thorough checking out my latest tests at my physical and my prescriptions.  She made suggestions and very helpful in meeting my nutrition-related goals.

Gerry F.

I really appreciate Laura's approach to overall wellness and the fact that she is licensed and certified.

Mary R.

Laura and her team took the time to understand what my specific goals are and provided me a plan to get there.

Paul O.

Highly recommended! Incredible recipes and sound advice!

Juanita G.

Laura is wonderful. Very knowledgeable and helpful :)

Gene B.

Great recipes!

Ann F.
LIVING LONGER, LIVING STRONGER RECIPES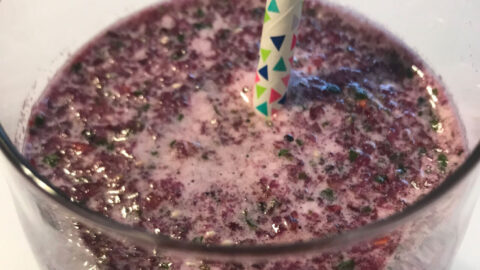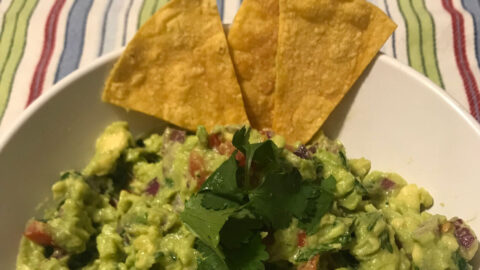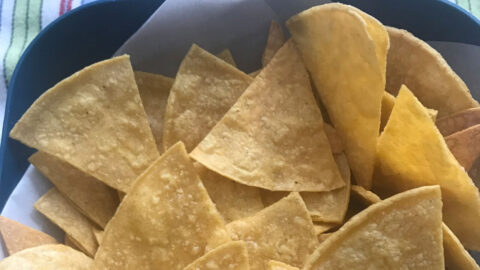 Join our "Seasonal" newsletter
Sign up to our newsletter to stay up to date with all the latest healthy & delicious recipes, cooking events and news.